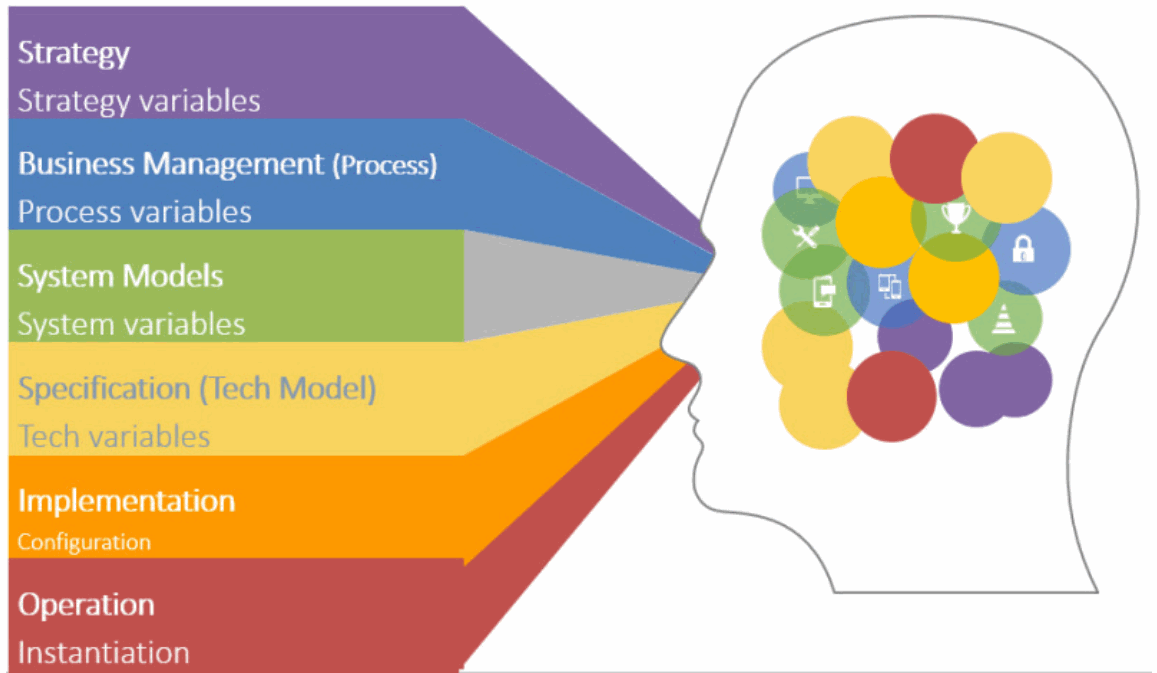 In the beginning...he was High-Performance Computing Lead for Autonomous Land Vehicle (the first continuous motion robot, which put him at the centre of artificial intelligence (AI) and high-performance computing research. In the early nineties, he Solved IT Workstation Interoperability problem.. the BIG PROBLEM in DC Intel via Facilitation and Tech Leadership that resulted in 6 books and a book series later.
He also served as Chief Architect of DC Gov, Solution Architect of 6 major systems and won National Award. He has been working in cybersecurity and authored a book in 2014, the first college textbook teaching hands-on cybersecurity. At The OSU, he created a social infrastructure that's integral to culture and delivers significant benefits.
Highly accomplished and seasoned professional with global experience in IT strategy, innovation, creating business models and enterprise architecture blueprint from emerging technologies, business transformation and strategic outsourcing, global solutions consulting, green-field setup, merger and acquisitions, program management, customer support, technical delivery services, operations and global business development.
While holding the position of Chief Architect - IT at Bharti Airtel, Rajeev designed the IT architecture that would sustain the 'scale with speed' on a long-term basis in a financially viable manner. Rajeev played a pivotal role in the execution of historical business transformation IT outsourcing to IBM, acclaimed as a first in the world and a Harvard Business School case study.
​