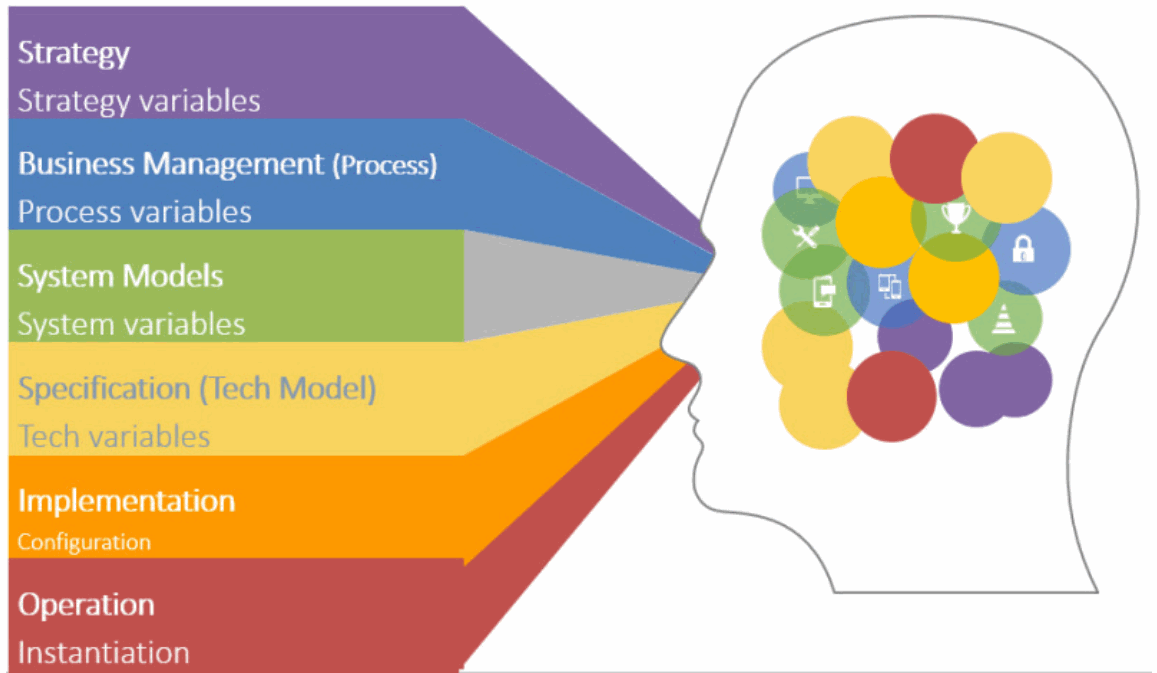 Top Global Chief Architects
ICMG is happy to create a new award category, i.e., "Top Global Chief Architects" to recognize their contribution to the growth of their organization using Enterprise & IT Architecture.
​
This award also acknowledges Chief Architect's ability to use architecture practice to prepare organizations for rapid change, support growth initiatives and influence capabilities that serve as "business differentiator."
​
The annual listing will be created from the Top 25 Regional Chief Architect list.
​
Furthermore, their efforts supplement the adoption of Enterprise and IT Architecture as an emerging discipline. ICMG Architecture Awards of Excellence are given to companies who have successfully used architecture in achieving their business goals. There are multiple award categories for which nominations are invited every year.
Top Global Chief Architects 2018




Meet The Winners