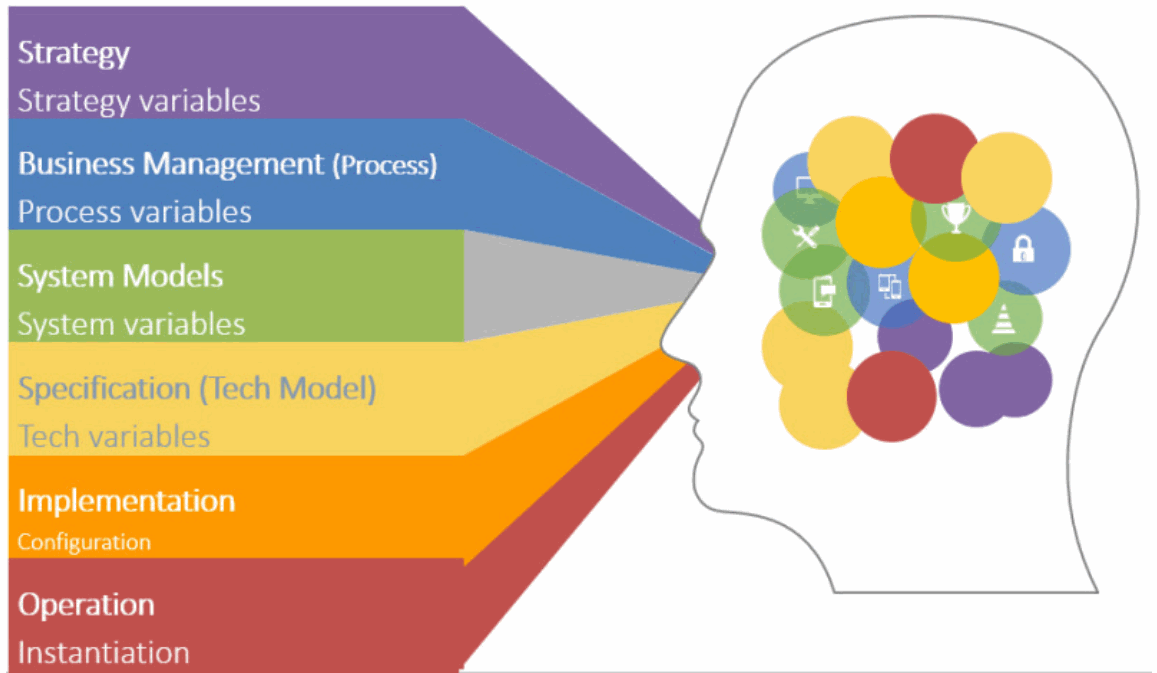 USA Digital Architecture
​Excellence Awards 2019
Enterprise | Strategy | Operations | IT | Solution | Industries
Recent years have witnessed rapid growth in new technologies, re-imagined business processes, innovative business models, tighter regulations, heightened customer preferences etc., etc. within the Enterprise.
This has resulted in a need to properly Architect Business and Technology Solutions both at the Enterprise and Solution level. Although many have realized this, very few Enterprise Architecture Programs can be thought of as "Excellent".
At ICMG, our vision is to recognize and reward this Architecture Excellence for the good of the Enterprise.
​
Modeling contributes significantly towards this and within ICMG we call this approach
"Inter-Connected Models for the Good of the Enterprise".
Once you download the nomination form. Our team will create your account in My Architecture portal. Upload filled form into your account.
Screening of nominations in terms of project completion status, the category selected, documents (models) submitted
Evaluation of nominations (project documents). Each nomination is evaluated by 3-4 jury members.
The third round of evaluation is based on video interaction with the project team head and one or more of the jury members.
Finalists in each of the qualified category will be announced.
Global Final Round WASHINGTON DC
GLOBAL Digital Architecture Summit (Onsite Assessment) on 19-20-21 NOV, WASHINGTON DC. Winners will be awarded during a gala function to be held during Summit