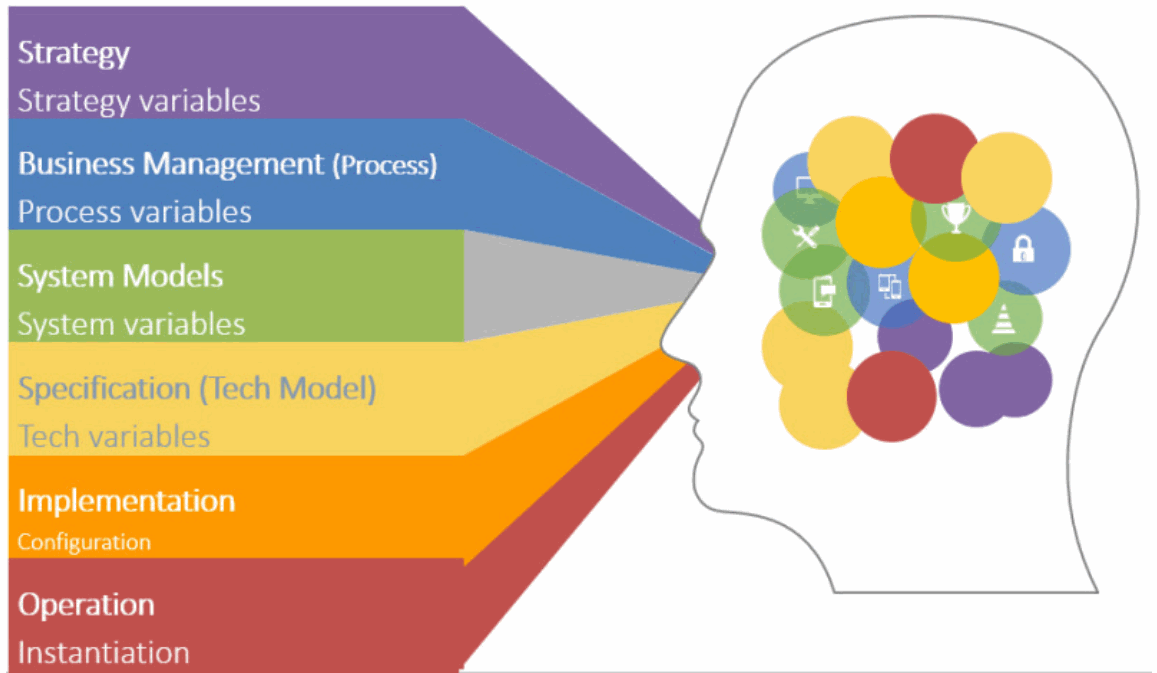 Global Enterprise CIOs 2021 - 2022
A global list to recognize the contribution to the growth of their organization using Enterprise & IT Architecture.
​
Dr. Esam Alwagait
SDAIA
​
Hijer Daham Albadrani ZATCA
Zainab Alquwaitaei
Emirates Nuclear Energy Corporation
​
Mohammad Qureshi
Enterprise Technology Strategy Division / Ministry of Public and Business Service Delivery, Ontario Public Service
Khawla Salem AL Qubaisi
Abu Dhabi Judicial Department
​
Juma Al Ghaith
Dubai Customs
​
Hanan Ismail AlSahlawi
General Pension and Social Security Authority
NIKOLAOS GIANNAKAKIS
MOTOR OIL HELLAS
​
Gregory Hodgkinson
Prolifics Corporation Limited
​
Ahmed Kahlout
UASG United Al-Saqer Group of Companies
​
Kanwardeep Singh
Deutsche Telekom
Mr. Venkatesh Natarajan
Ashok Leyland Limited
WORK IN PROGRESS PLEASE VISIT AGAIN
Commemorate Your Accomplishment.
Global Enterprise CIO Winner's Mug
​
Coffee Mug Personalized with the Winner's Name
Enjoy every single day with your personalized Coffee mug!
Be sure you keep one at home
You can begin your day with a cup of coffee that reminds you of your accomplishment and happiness.
Another one in the office
Your Winner's mug at the office can help in retaining and attracting new friends by encouraging new behavior
​
Begin your day with the ideal tableware designed to commemorate your accomplishment