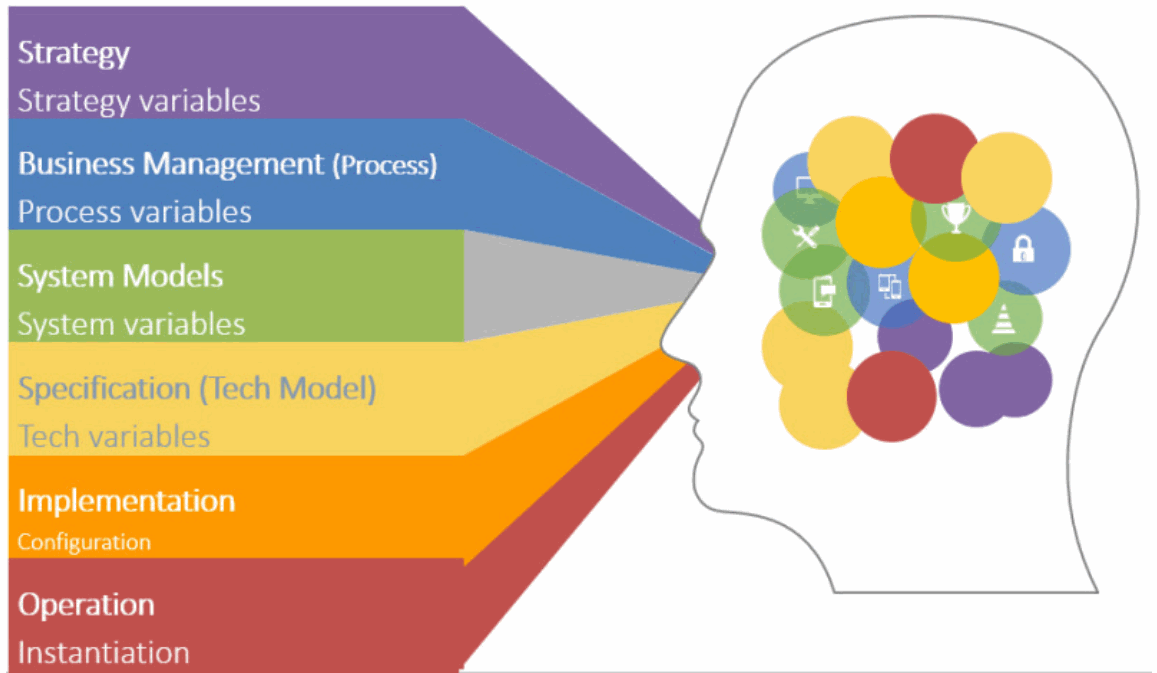 A global list to recognize the contribution to the growth of their organization using Enterprise & IT Architecture.
​
Eng. Hani Almasmoum
SDAIA
​
Abdullah Ahmed Almadani
ZATCA
John van den Hoven
Enterprise Technology Strategy Division / Ministry of Public and Business Service Delivery, Ontario Public Service
​
Ali Dahabiyeh
Emirates Nuclear Energy Corporation
Yassin Mohammed Yassin
Abu Dhabi Judicial Department
​
Hussam Mohammed Dubai Customs
Alberto De Andres
General Pension and Social Security Authority
NIKOLAOS THANASOURAS
MOTOR OIL HELLAS
ABC
Prolifics Corporation Limited
Ahmed Kahlout
UASG United Al-Saqer Group of Companies
Shekhar Kulkarni
Deutsche Telekom
​
R. Sreekumar K
Ashok Leyland Limited
WORK IN PROGRESS PLEASE VISIT AGAIN
Commemorate Your Accomplishment.
Global Chief Architect Winner's Mug
Coffee Mug Personalized with the Winner's Name
Enjoy every single day with your personalized Coffee mug!
Be sure you keep one at home
You can begin your day with a cup of coffee that reminds you of your accomplishment and happiness.
Another one in the office
Your Winner's mug at the office can help in retaining and attracting new friends by encouraging new behavior
​
Begin your day with the ideal tableware designed to commemorate your accomplishment.
Please Visit Again for The Updated List
Evaluation in progress