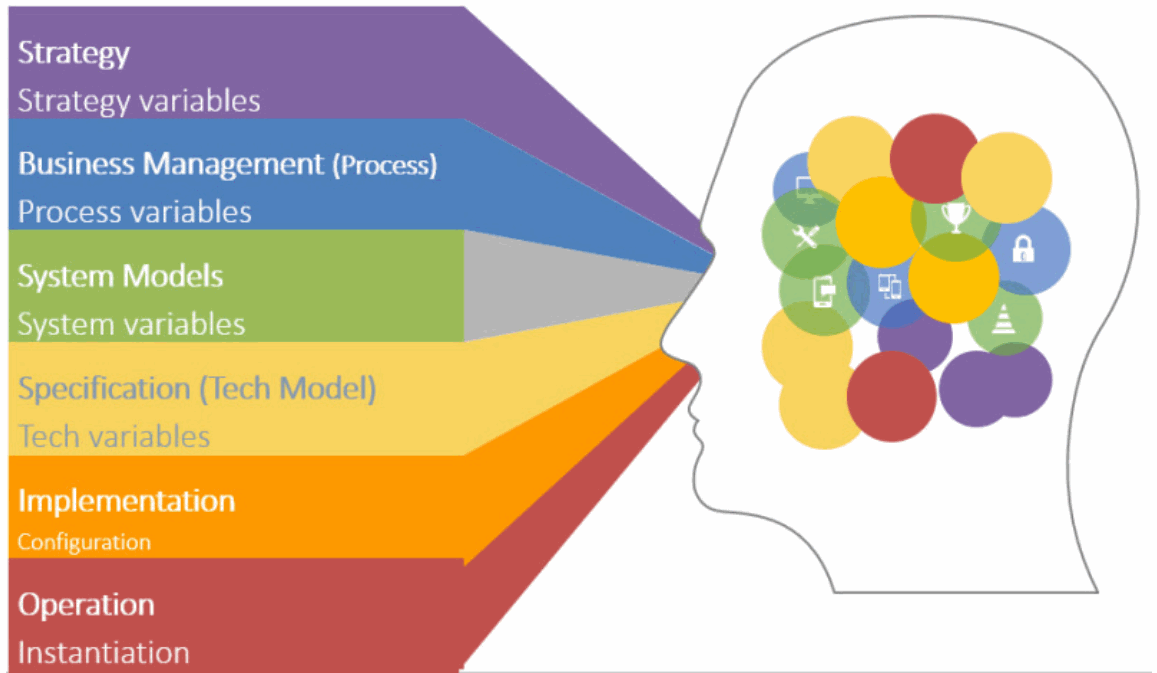 Global Chief Strategists 2018
A global list to recognize the contribution to the growth of their organization using Enterprise Architecture.
​
Stephan Hug
Credit Suisse
Fabio Hasegawa
Avanadae Brazil
High degree of enterprise results using Enterprise Architecture Principle
Dheeraj Kohli
Unisys
Mr. Dheeraj Kohli receiving the Global Chief Strategists 2018 Award from John Zachman for demonstrating leadership in business decision making with measurable results, creating industry-leading solutions, and adoption of latest Technology for faster & better execution.
Strategy Leadership
This recognition is first of its kind, as it evaluates Chief Strategist based on their leadership to "projects" or " initiatives" with a high degree of business influence and measurable results using Enterprise Architecture.
Decision-making
It's interesting to note how these Global Strategy Officers are shifting to "Architecture centric" decision-making process to guarantee sustainable business value.
Execution Ownership
These Global Chief Strategists officers are a true representation of the enterprise architecture way of thinking
Why Global Chief Strategists Award