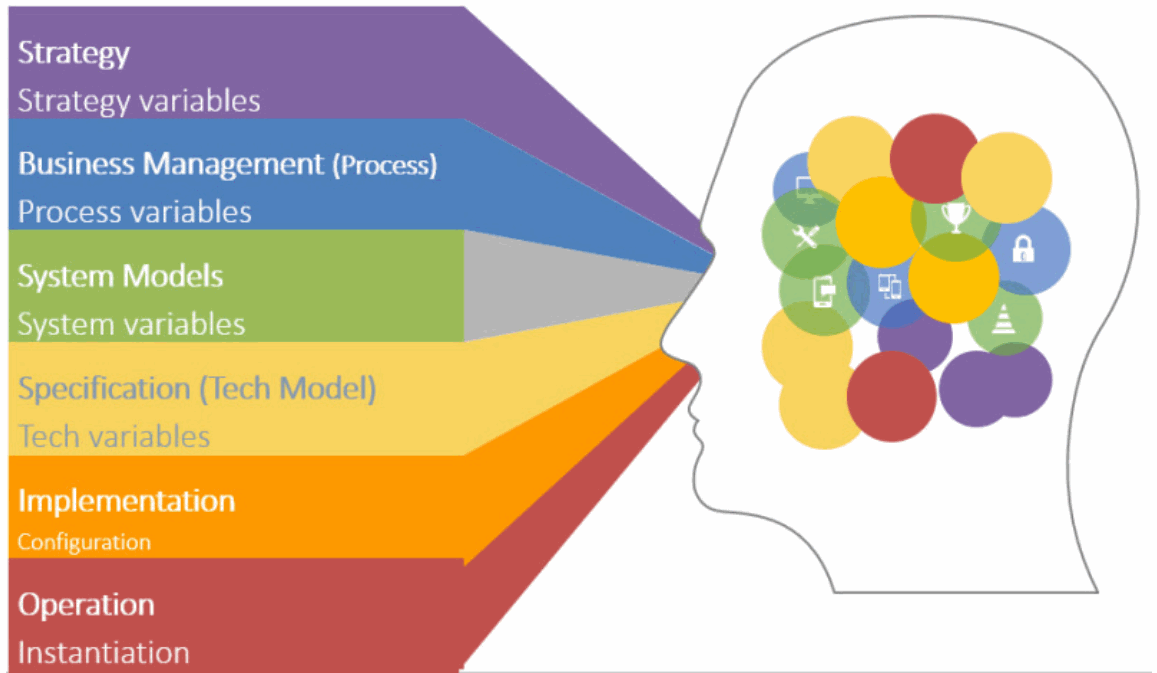 Global Chief Digital Strategists 2020
A global list to recognize the contribution to the growth of their organization using Enterprise Architecture.
Yousif A. Alhawas
Saudi Telecom Company
Salih Alsubai
Saudi Telecom Company
Heading 1
Commemorate Your Accomplishment.
Global Digital Strategist Winner's Mug
Coffee Mug Personalized with the Winner's Name
Enjoy every single day with your personalized Coffee mug!
Be sure you keep one at home
You can begin your day with a cup of coffee that reminds you of your accomplishment and happiness.
Another one in the office
Your Winner's mug at the office can help in retaining and attracting new friends by encouraging new behavior
​
Begin your day with the ideal tableware designed to commemorate your accomplishment
This recognition is first of its kind, as it evaluates Chief Strategist based on their leadership to "projects" or " initiatives" with a high degree of business influence and measurable results using Enterprise Architecture.
It's interesting to note how these Global Strategy Officers are shifting to "Architecture centric" decision-making process to guarantee sustainable business value.
These Global Strategy Officers are a true representation of the enterprise architecture way of thinking